Art Print Giveaway - Sept'21
Thank you for visiting my website.

I'm giving away a Limited Edition art print of my watercolor painting -"Drifting Morning". .
This 8X10 inches premium fine art giclee print valued at $75.

To enter, fill in your first name and email address below.
The winner will be announced on Oct 1st.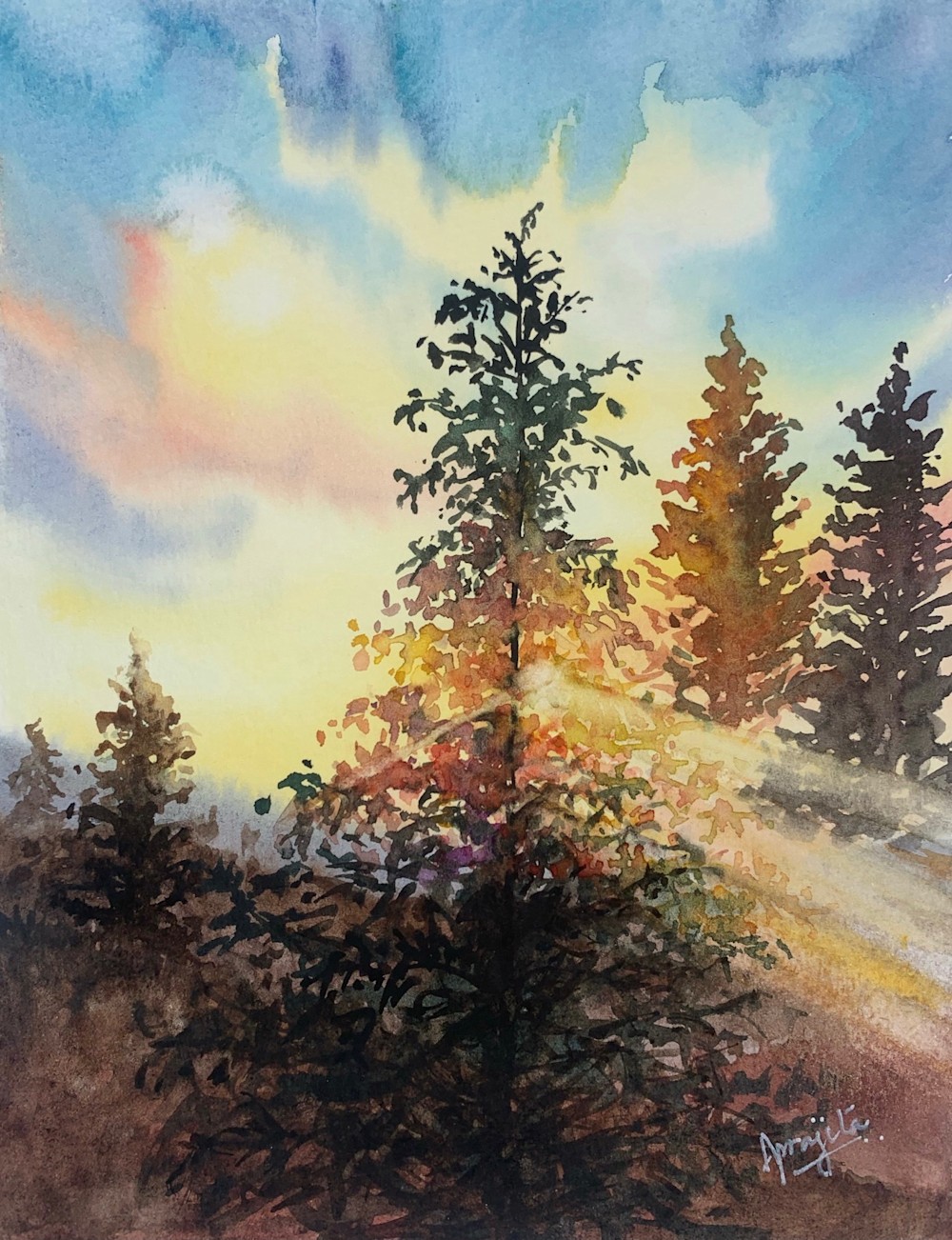 Thank you and good luck!
Aprajita Lal